Screened Tree Mulch
SA Composters Screened Tree Mulch is a 25mm screening of tree chipper mulch.
The great features of SA Composters Tree Mulch are:
Reflects Heat
Light in Colour
Tree Aroma
Diverse Species
Less than 25mm
Natural Look
Reduces Evaporation
Good to Walk on
Long Lasting
Easy to Spread
SA Composters have made Screened Tree Mulch for over twenty-five years. It has always been a popular mulch for low maintenance areas, paths, mud control and commercial landscapes. It forms a barrier to weeds whilst allowing good soil development over time.
Vineyards can spread it under vine but usually require other materials blended into it. The other amendments that can be added are Gypsum, Manure, Basalt or best of all; SA Composters Black Gold at about 5%.
We will work with our customers to achieve a great result.
We have the capacity to supply and deliver very large quantities. All commercial customers are welcome to tour and inspect our compost production yard at 50 Liston Road Lonsdale.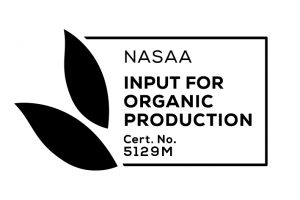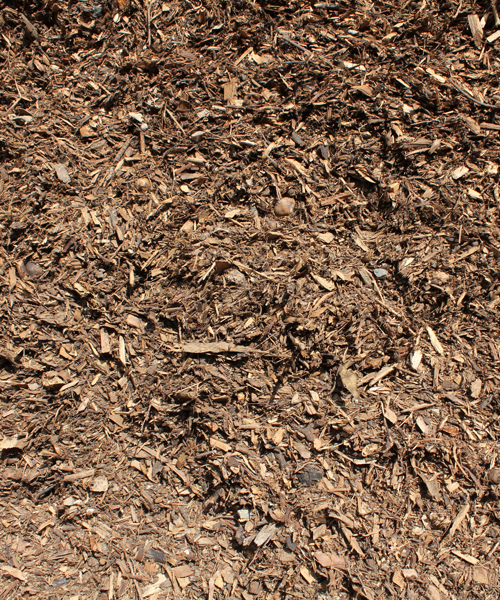 SA COMPOSTERS MULCH AND SOIL CALCULATOR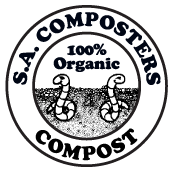 Open:
Monday to Friday: 7am to 5.30pm
Saturday: 8am to 4pm
Closed:
Sunday & Public Holidays