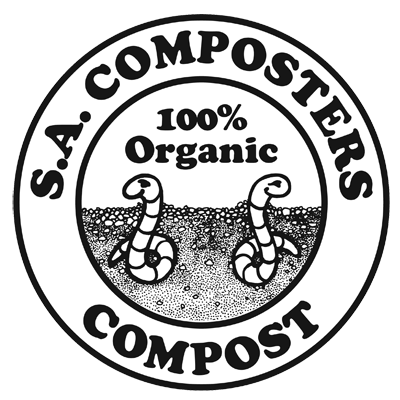 Welcome to S.A. Composters on-line
S.A. Composters have been operating as commercial vegetation composters since 1990. As a significant recycler of organic vegetation, S.A. Composters are helping reduce landfill dumping and at the same time improving the quality of South Australian soils. We are located in southern metropolitan Adelaide at Lonsdale and are open 6 days a week for pick up or home delivery.
S.A. Composters' compost is well known for it's consistent quality and is NASAA Certified Reg No. 5129. Our Fine Compost and Potting Mix are available from a wide selection of garden centres throughout metropolitan Adelaide.
Please take a look at the wealth of information on our website and do not hesitate to contact us if you have any questions about how our products can help your garden thrive.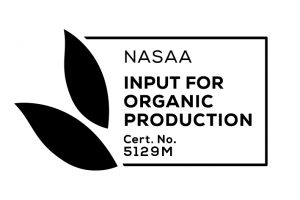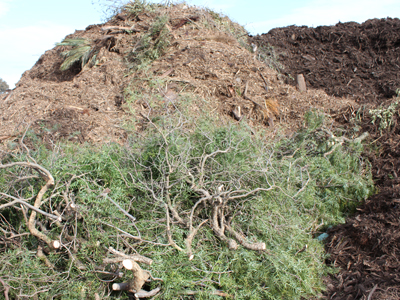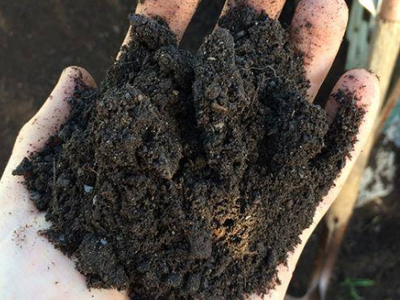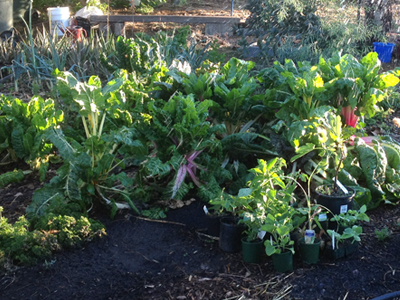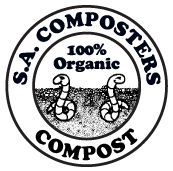 Open:
Monday to Friday: 7am to 5.30pm
Saturday: 8am to 4pm
Closed:
Sunday & Public Holidays