Organic Coarse Compost
Fully composted and screened to less than 25mm, this mulching compost has become our best seller. With plenty of fines for concentrated soil improvement as well as decomposed woody material for moisture retention this product is a versatile time saving landscaping product.
Landscapers requested the smaller screen size for a neater appearance and have reported excellent feed back from customers.
Reduces evaporation
Rich dark colour contrasts with foliage for a great finish
Smothers out weeds
Increases water and fertilizer holding capacity
Reduces non wetting problems
Competitively priced
Promotes plant vigour health and colour
Lasts well due to the woody content
.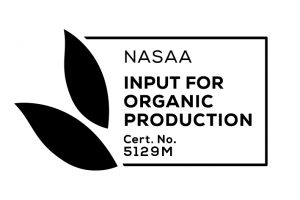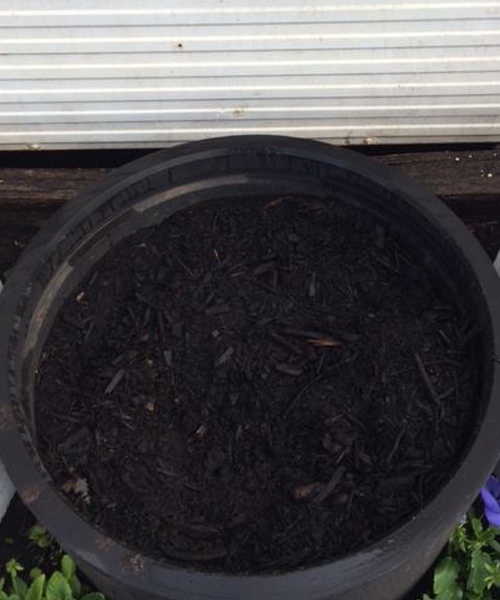 SA COMPOSTERS MULCH AND SOIL CALCULATOR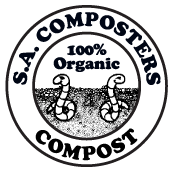 Open:
Monday to Friday: 7am to 5.30pm
Saturday: 8am to 4pm
Closed:
Sunday & Public Holidays